Modbus/CAN Gateway
GT100-CA-MS485
844-606-2886
WhatsApp
WhatsApp
+1-909-977-2988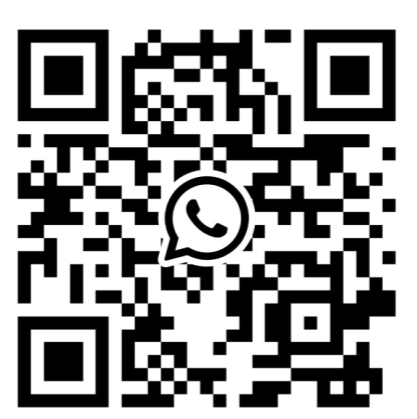 PLC, Controller and other devices with Modbus master interface can transmit and receive CAN2.0A/2.0B data by this product; it realizes the communication between Modbus data and CAN data.
Technical Specification

Download

Selection Guide

Case Study

Warranty & Service
Technical Specification:
1. One modbus salve interface, support 03,04,16 function codes.
2. Serial port's Baud rate: 300, 600, 1200, 2400, 9600, 19.2 K, 38.4K, 57.6K and 115.2Kbps can be selected; Anti- human body electrostatic:15KV, surgesuppression: 400W.
3. One CAN prot support CAN2.0A and CAN2.0B; 1.5KV Optical Isolation; Baud rates support 1M, 500K, 250K, 125K, 100K, 62.5K, 31.25K, 20K, 10Kbps.
4. Caching 16 frame message of CAN receiving and transmiting.
5. Users can make the configuration by the free software SST-CAM-CFG.
6. Power Supply: 9V-30VDC.
7. OperatingTemp.: -4°Fto 140°F (-20°C to 60°C), Rel. Humidity: 5%-95% RH non-condensing.
8. Dimension(W*H*D): 3.95in*2.75in*1.00in(100mm*70mm*25mm).
9. Protection Level: IP20.
CAN/CANopen Series