IoT Gateway (501-5,000 tags) - Perpetual
KWP-IOTGW2-PRD
909-977-2988
WhatsApp
WhatsApp
+1-909-977-2988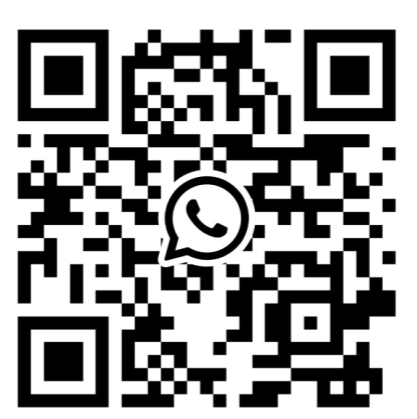 The IoT Gateway is an advanced plug-in that extends the capabilities of the KEPServerEX connectivity platform. It presents RESTful web servers for integration with web services in MES and other systems, while seamlessly streaming real-time industrial data directly into device clouds and Big Data analytics platforms across the enterprise.
Performance
Component Drivers
Supported Devices
Support Protocols
Featured Suites
Download Free Demo
Disclaimer
Performance
Streams real-time data from KEPServerEX to mobile, Big Data, Enterprise Asset Management, analytics software, and IoT platforms
Leverages the 150+ drivers within KEPServerEX to collect data from thousands of industrial sensors and machines, including PLCs, RTUs, PACs, DAQs, controllers, and more
Provides three agents to stream data over the MQTT and HTTP/REST protocols
Offers advanced message formatting for client agents to support multiple data modeling requirements, such as JSON, XML, CSV, and custom models
Includes advanced features such as deadbanding, support for reading and writing data arrays, multiple simultaneous agents and application connections, Cross Origin Resource Sharing (CORS) restrictions, and CSV tag import and export
Offers third-party and remote configuration for all agent types through the KEPServerEX Configuration API
Protocols
MQTT Client
RESTful Web Services Client
RESTful Web Services Server
Disclaimer
Please allow up to one business day upon payment to receive your Kepware license via email. If you have any questions or concerns, please contact sales@sstautomation.com.
Return Policy
No returns on Kepware products. Please click here for details.
Industrial Ethernet Series